POTTERYCRAFTS KILNS
---
Potterycrafts is a British company and are the largest manufacturer of pottery kilns in UK.
Their kilns are all made in Britain and are widely acclaimed as being robust, efficient, reliable and good looking.
Click on the following links to find out more details on the Potterycrafts kilns that we supply:
Front Loader Kilns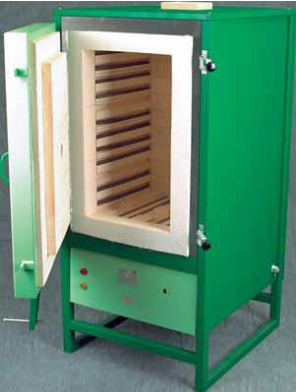 Lightmaster Kilns:
P5117 Lightmaster Kiln
P5118 Lightmaster Kiln
P5119 Lightmaster Kiln
P5120 Lightmaster Kiln
Ceramaster Kilns:
P5230 Ceramaster Electric Kiln
P5231 Ceramaster Electric Kiln
Heatworker Kilns:
P5941 Heatworker Electric Kiln
P5942 Heatworker Electric Kiln
P5943 Heatworker Electric Kiln
Test/Genesis/Fireworker Kilns:
P5900 9.0 litres Test Kiln
P5901A 40 litres Genesis Kiln
P5911 Fireworker Electric Kiln
Top Loader Kilns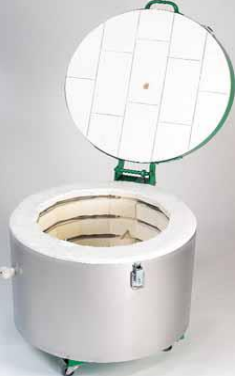 Hobby Kilns:
P5922 Top Loader Hobby Electric Kiln
P5923 Top Loader Hobby Electric Kiln
P5924 Top Loader Hobby Electric Kiln
Topworker Kilns:
P5975 Top Worker Electric Kiln
P5976 Top Worker Electric Kiln
We provide Programme Controllers options as well.
If you're looking for alternatives, we also supply Tetlow, Kilncare and Nabertherm kilns.
All kilns supplied are Ceramic Fibre Free.
All parts are under 12 months warranty except for kiln elements.
Order confirmation is required for kiln orders.
Delivery period approximately 6 to 8 weeks.
For more information regarding the products and/or the prices, feel free to contact us or email us.
Prices are not including GST and valid for 60 days only.