EXTRUDERS
---
The SMK extruder is a wall-mounted sturdy stainless steel extruder that comes with a range of pre-Cut dies. For speed and ease of cleaning, the die plate is attached to the base of the extruder with wing nuts.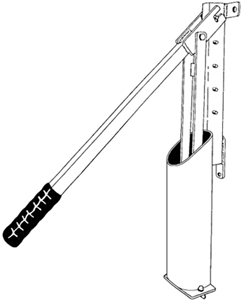 SMK Extruder
Complete with:

SMK Extruder
Hollow Dies, 2″ 3″ 4″
Blank Dies
Extruder Expansion box (to produce wider extrusions)
Intended Use: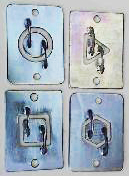 Other Hollow Dies
For more information regarding the product and/or the price, feel free to contact us or email us.