FREMA Slab Roller SR-30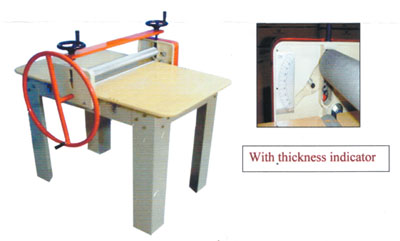 Size:
Table size: 76cm (W) x 127cm (L)
Table Height: 91cm
Roll Diameter: 6.2cm
Features:
The machine is constructed by heavy gauge steel plate
Easy thickness adjustment by hand wheel from wither side
Max. roll thickness: 7.5cm (3″)
Slabs rolling both directions with a minimum of effort
Knock down packages
Standard Accessories:
Complete worktable
Crank-style and wagon wheel handles
Canvas
FREMA Slab Roller TSR-16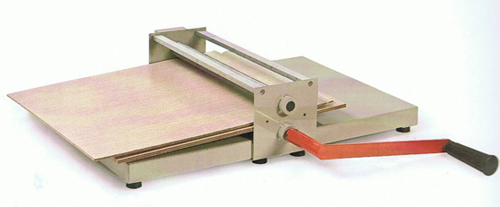 Size:
Table size: 40.5cm (W) x 61cm (L)
Roll Diameter: 30mm
Features:
With canvas 90 X 37.5cm 1pc + wooden plate 46cm (L) x 40cm (W) 2 pcs.
Max. roll thickness: 19.8mm
For more information regarding the product and/or the price, feel free to contact us or email us.